Goodwin have been working with Franke, the world-famous suppliers of pressed stainless-steel kitchen equipment for a number of years on a wide range of new product development projects. Franke had invented the much-copied bowl and half-bowl concept over 20 years ago and Goodwin were invited to take a new look at the entire kitchen sink area and revolutionise it.
Shedding the idea of a permanent halfbowl, we came up with an innovative concept. Using the space taken up by the under utilised half bowl, to create a sloping-edged sink with convenient side access, which allows for easier cleaning of large objects such as baking trays and cooker shelves. At the top of the slope is the 'rock pool', a recess into which a bowl can be locked to give you all the functions of the traditional half-bowl, such as draining, rinsing, defrosting and wastedisposal. A working bowl in its own right, it can also accommodate a plug-in colander and measuring basin. A separate drainer and chopping board also fit neatly over the sink, increasing the functionality and size of the worktop area while still giving access to the bowl.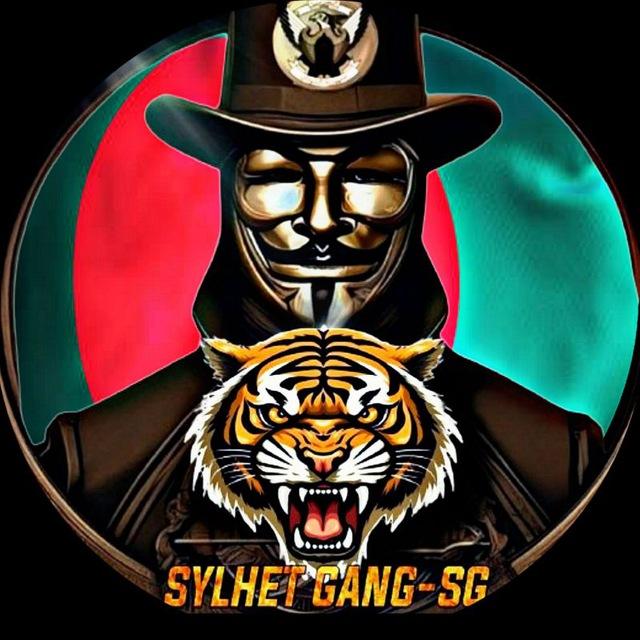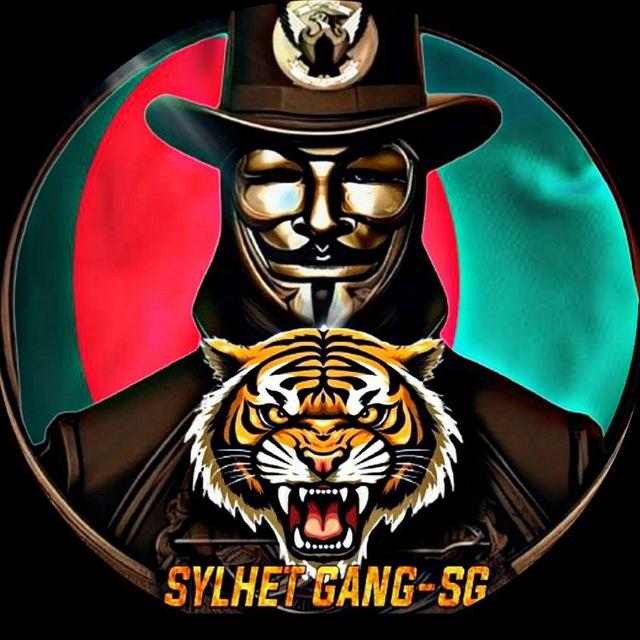 We worked closely with Franke's in house development team and supplied them with 2D and 3D CAD information and sketch models to allow them to tailor the designs to suit their production capabilities. Franke were overwhelmed by both retail trade and consumer response to it's innovative new design.
After the success of our kitchen sink concept, we were invited back by Franke to rethink the field of domestic recycling. With a greater need to store empty cans, bottles and plastics in the kitchen before recycling, we developed an integrated kitchen unit that allows the householder to separate kitchen waste for easy recycling.
Based on a filing system with recyclable bags fitted to an injection moulded frame, the storage unit adjusts itself to the varying amounts of different types of waste generated by individual households, it also automatically opens the bags as the drawer is pulled out.
"The very fruitful cooperation between Goodwin and Franke has catapulted us back to the forefront of sink design" said Bruno Perucchi, Managing Director of Franke, "With Beach we have strengthened our reputation for innovation."